The RCMP moved Monday to break up a First Nations protest. Here's how we got to this point.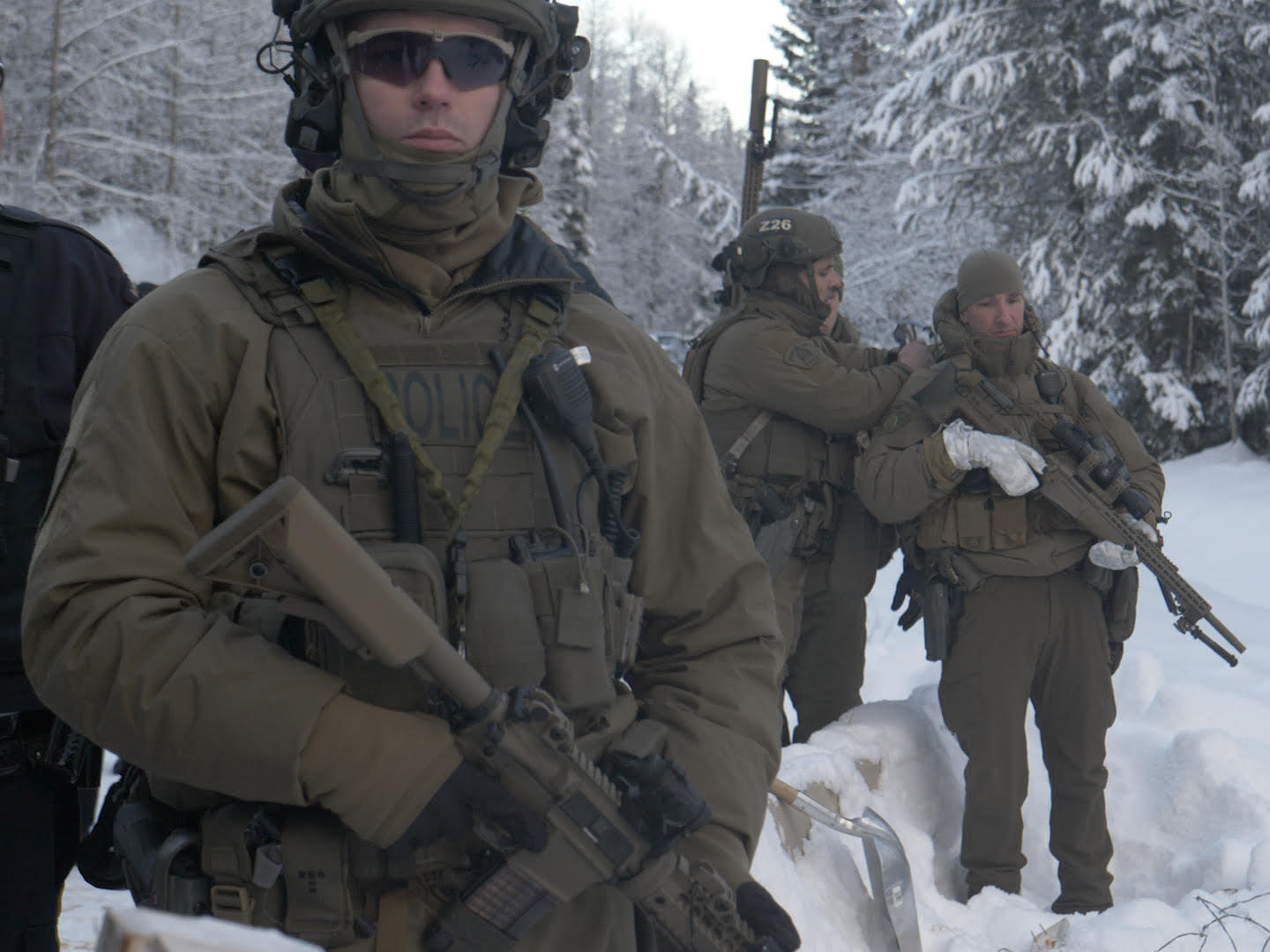 Where is the Unist'ot'en blockade and what's it about?
The gated checkpoint is on a forest service road about 120 kilometres southwest of Smithers in Unist'ot'en territory at the Morice River Bridge. Two natural gas pipelines are to cross the bridge to serve the Kitimat LNG project. Unist'ot'en is a clan within the Wet'suwet'en First Nation.
Wet'suwet'en hereditary chiefs claim title to the land, based on their pre-Confederation occupation and the fact that they've never signed a treaty. Their claim has not been proven in court.
The gated checkpoint is meant to control access to their traditional territory. A protocol for entry, based on principles of free, prior and informed consent, is publicly available. While the first checkpoint was built by the Unist'ot'en clan, all the hereditary chiefs of the Wet'suwet'en First Nation have affirmed that their consent is required prior to any development.
TransCanada's Coastal GasLink pipeline will carry natural gas from Dawson Creek to Kitimat. It's in the early construction phase. The proposed Pacific Trail pipeline, run by Chevron, proposes to transport natural gas from Summit Lake to Kitimat for conversion to LNG. This pipeline received an Environmental Assessment certificate, but the investment agreement has yet to be finalized. (The Northern Gateway Pipeline run by Enbridge was also planned to go through the region, but was scrapped in 2016.)
Hasn't the Unist'ot'en camp been around for years now? Why is it suddenly the centre of attention? … Who called in the RCMP to raid the camp? … How is the B.C. government, which supports the LNG export terminal, reacting to the raid? … Aren't the Wet'suwet'en among the First Nations who have approved the pipeline? … Who are the Wet'suwet'en Nation? … How are First Nations leaders in B.C. and Canada reacting? … What do the people at the checkpoint facing arrest say? … When people say this could be 'another Gustafsen Lake' what do they mean?

For the answers to all these questions, view the original article over at The Tyee https://thetyee.ca/Analysis/2019/01/08/LNG-Pipeline-Unistoten-Blockade/. Published January 8, 2019